Iggy pop - i got a right b/w no sense of crime - Iggy Pop - I Got A Right - YouTube
· How do you do that cool dance? Baby don't split those hot pants I got these moves that we can do to and sing I don't look too good in pink I used to slash ...
BRIAN: Very good idea. They didn't say which words. In fact, we could use your lyric writing program (combined with my patent lyric-extender) to make wonderfully meaningful webs of exotic and futuristic terms, which would then qualify us for a jointly held seat (I always like a seat to be jointly held) at the Sorbonne, where we could hang out with Derrida and other people I can't pronounce, let alone understand.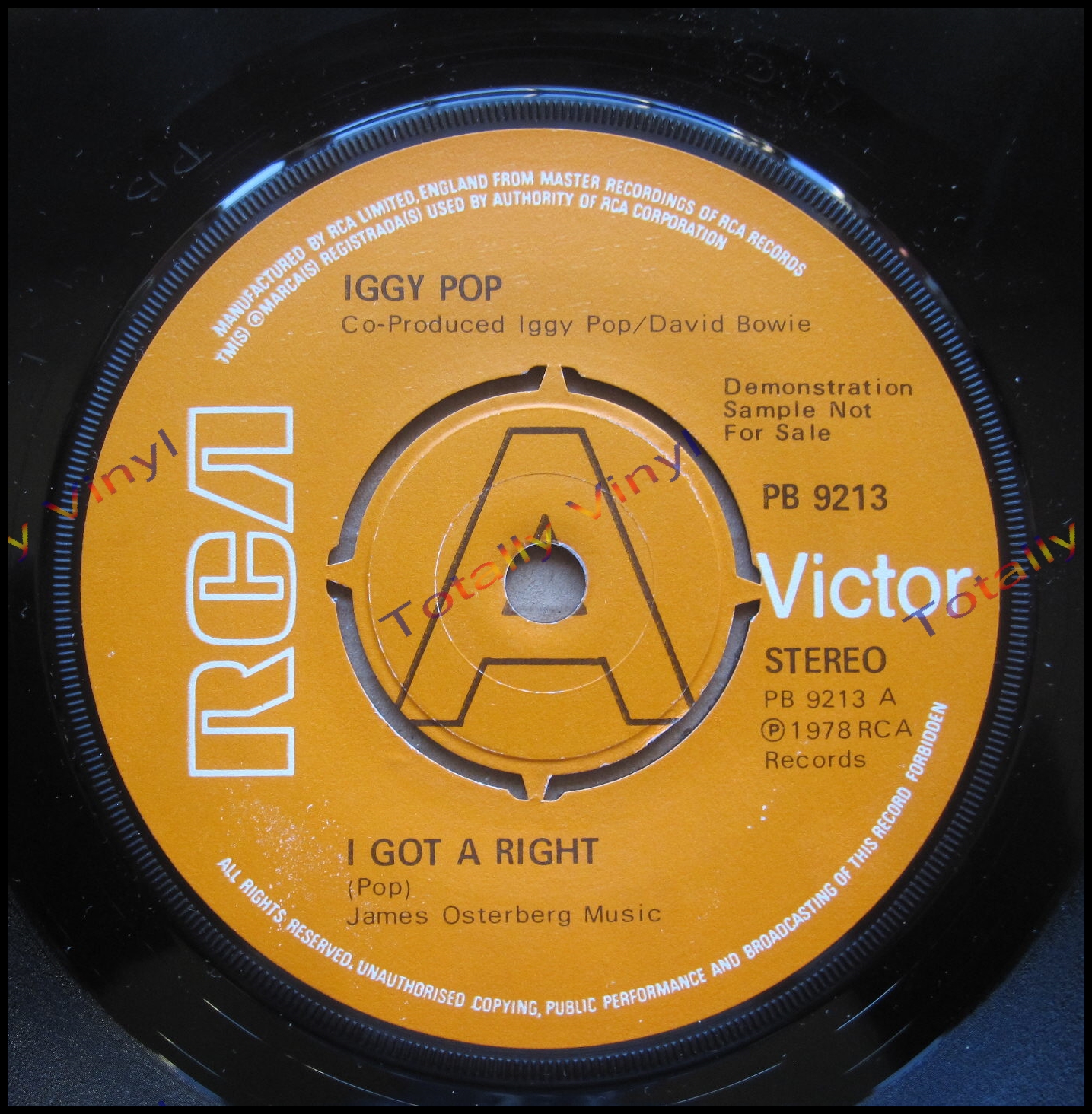 st.tecnoverde.info